Conflict Once Again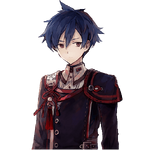 The brutes have been dealt with.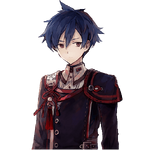 Now for that spirit.
This way. If we hurry we might still catch him.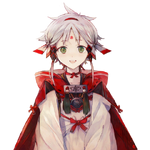 Master! Let's go, too!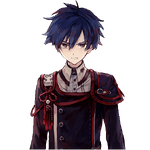 I thought I told you to leave.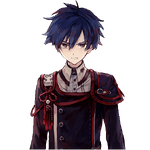 I don't need anyone tagging along.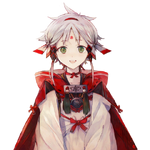 We're not "tagging along"!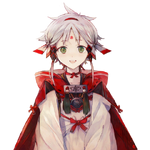 We just happen to be heading the same way you are.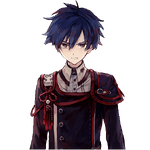 That's just semantics!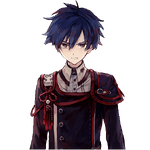 Now go home already!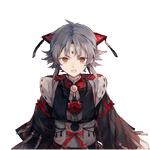 Forget it, Hijiri. I think it's useless...
Hold it, punks!
No one bothers the commodore!